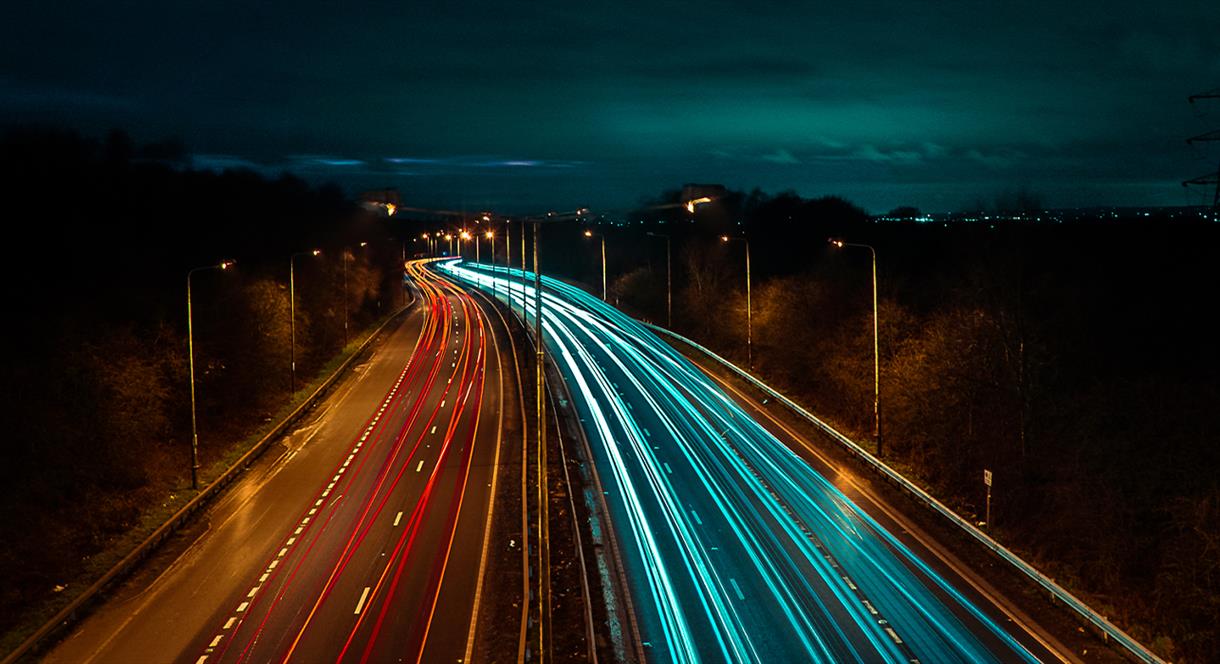 About
- Proposed improvements could save drivers over 30 mins every weekday 
- Enhancements could create over 12,000 jobs and generate £12 billion for the economy 
- Interventions include improvements to junctions and roundabouts and paving the way for electric vehicles 
- Corridor is home to exporters including JCB, Rolls Royce and Alstom, businesses that rely on the road to trade 
Regional transport body Midlands Connect has released a major report outlining a series of improvements to A50/A500 corridor. The upgrades are targeted at reducing congestion, supporting local businesses and promoting greener transport use – including the take up of electric vehicles. 
The plans from Midlands Connect could create a £12 billion economic boost and help to unlock over 12,000 jobs. New research released alongside the report shows that drivers are losing over half an hour (37 minutes) every weekday due to congestion on this vital route. 
Suggested improvements on the corridor include:  
On the corridor's Western Section, running from Blythe Bridge, Staffordshire to M6 J15-16 (through Stoke-on-Trent): 
Strategic improvements to M6 J15 to resolve congestion, to improve safety and facilitate better flow of traffic on M6 and A500 
Enhancements at Sideway to make traffic flow more smoothly, including strategic changes to the roundabout and lanes at the junction, as well as addressing the signalled junctions that cause traffic to build up on the route 
Technology-led improvements to improve the reliability and safety of the M6 between Junction 15 and 16 
On the corridor's Central Section that runs from the A50/A38 Toyota junction to Blythe Bridge, Staffordshire 
Grade separation of the A50 and local roads at two locations in Uttoxeter, with associated slip roads to provide access and other potential enhancements to support growth and boost local active travel networks  
Enhancements to existing roundabouts at Sudbury and Blythe Bridge to increase capacity and reduce delays  
On the corridor's Eastern Section from the M1 to A50/A38 Toyota junction 
Improvements to A38/A50 Toyota junction to improve capacity, safety and general operation (recommended as immediate priority to be delivered through an appropriate source of funding). 
Widening of the A50 south of Derby, between Junction 2 for the A6 at Chellaston and Junction 3 for the A514 near Aston-on-Trent (recommended to be undertaken in RIS4). 
Building a new link road between the A50 (near junction 1) and A42 (near junction 14, Breedon-on-the-Hill). This is recommended as a long-term option to be considered for RIS5 or beyond. 
Map & Directions