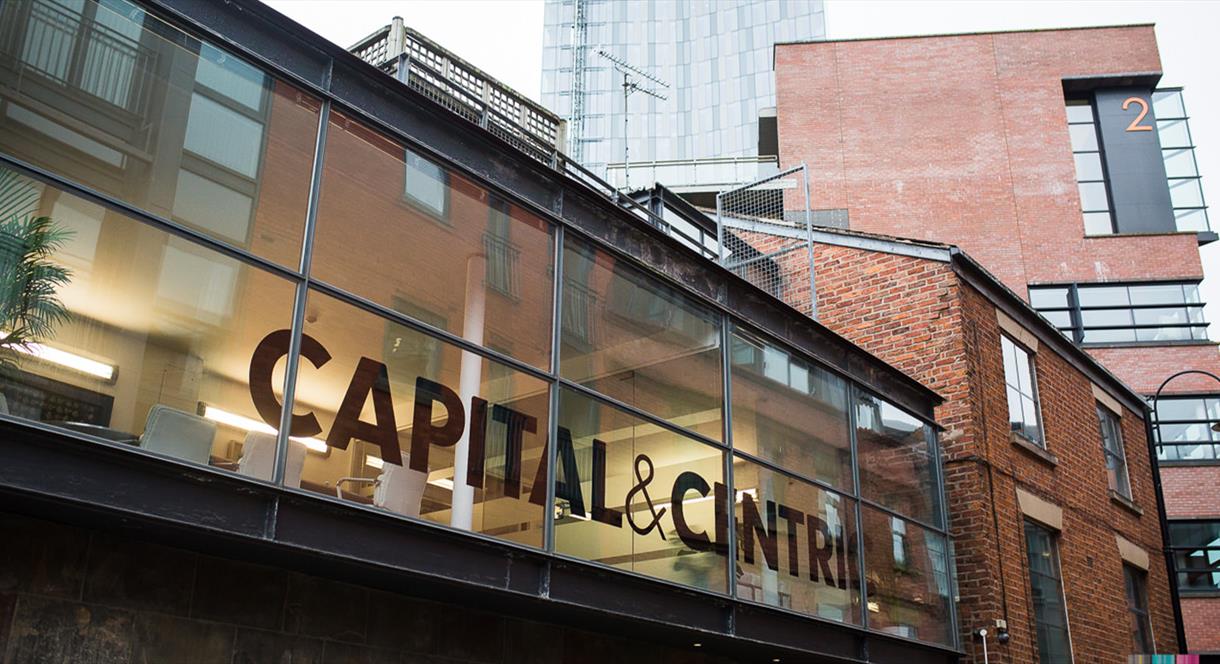 About
Join this webinar for a first look experience with the developers behind the Goods Yard, to find out more about the development.
In March this year, Capital&Centric announced plans for the exciting new Urban Quarter in Stoke-on-Trent next to the main train station.
The plans will involve a transformation of the city centre site, with around 180 new homes, a 150-bed hotel, 25,000 sq ft of workspaces and 10,000 sq ft of retail and leisure space.
It will be opened up to the public as a workspace and leisure venue that will be known as Vaults Warehouse.
Attend this webinar to:
- Hear from Capital&Centic on their plans for the space
- Understand more about the Powering Up Stoke-on-Trent campaign
- Get the latest on Stoke-on-Trent developments
Map & Directions